Pavisam maz ir atlicis līdz jaunās F1 sezonas sākumam. Kāds "Instagram" lietotājs Mr. Goose starpsezonu pavadījis lietderīgi un izveidojis īpašus dizainus "Nike Air Max" un "Nike Air Span II" modeļiem – tie tapuši 2020. gada sezonas formulu krāsās.
"Nike Air Span II" modelis, autora mīļākais modelis, bija krāsās par godu "McLaren", "Aston Martin", "Alfa Romeo", "Mercedes", "Ferrari" un "Alfa Tauri" komandām. Apavu baltā starpzole ir punktota, lai prezentētu trases un to kvalitāti. Formulu krāsas ir dažādas, līdz ar to arī apavi ir citādāki, bet pašam māksliniekam mīļākie apavi ir "Renault" komandas krāsās.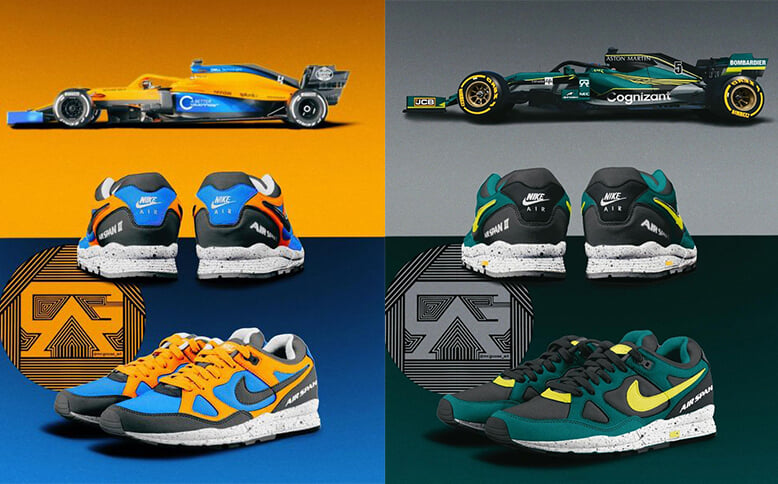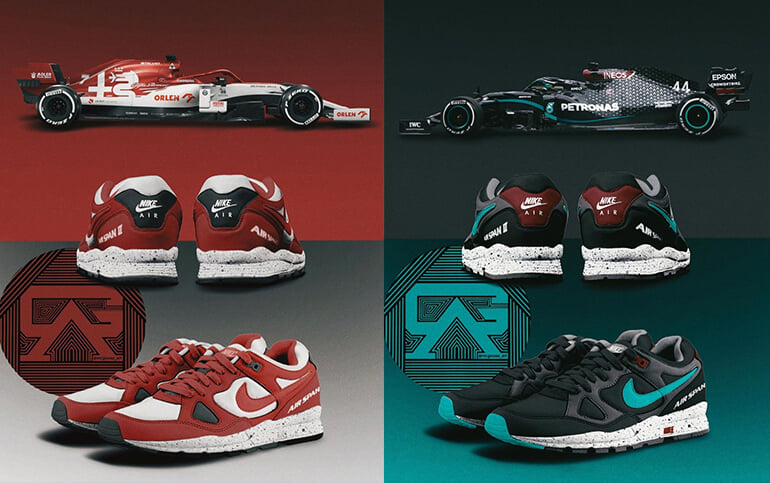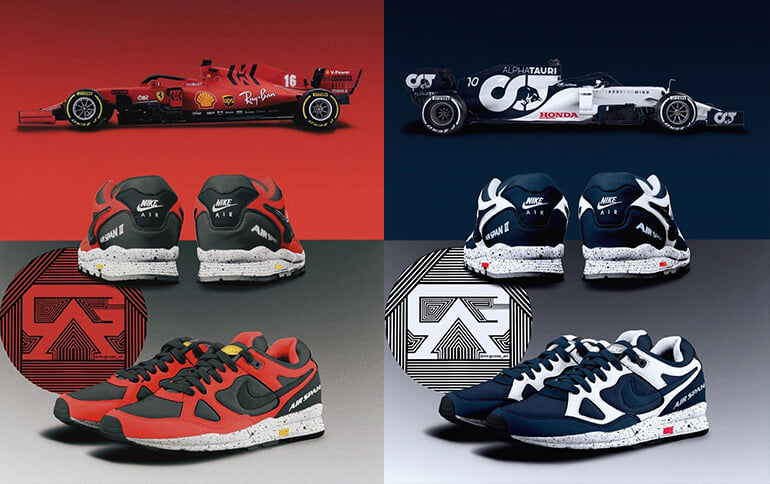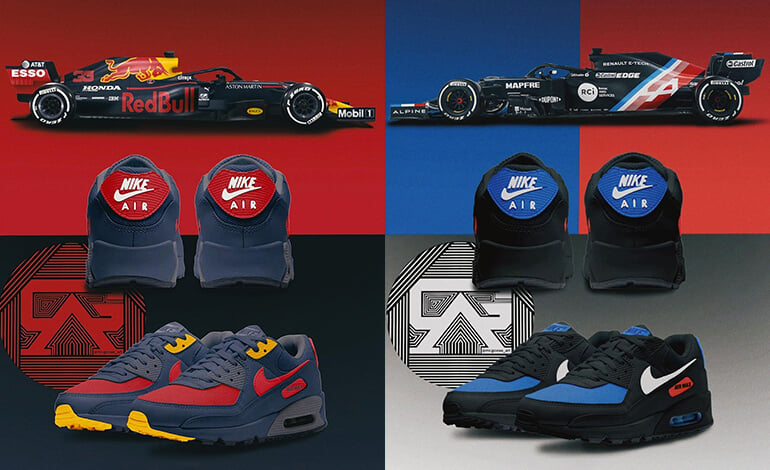 Pārējo komandu formulu krāsas tika atveidotas uz "Air Max" modeļiem. Noteikti, ka jāizceļ "Racing Point", jo to formulas bija rozā krāsā un tāds pats krāsu salikums ir ietverts arī apavos.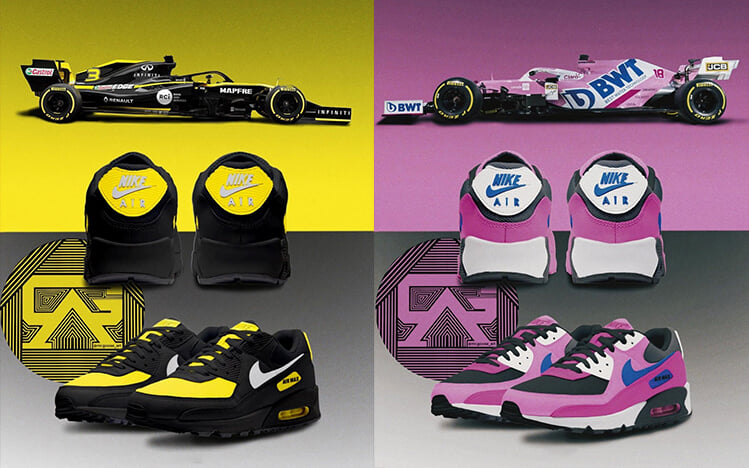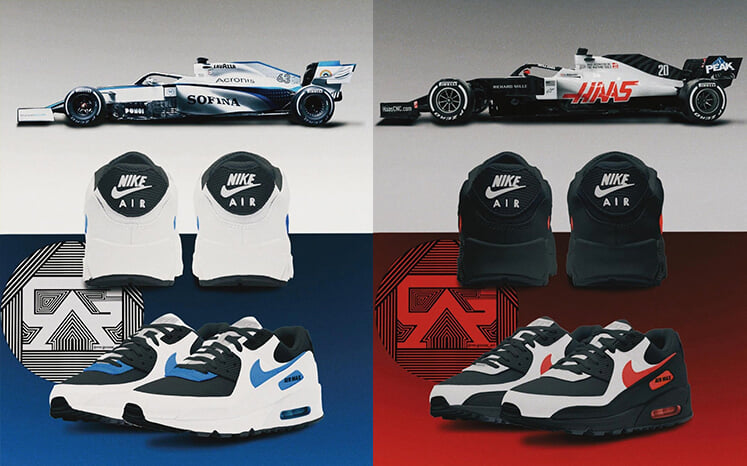 Jaunā F1 sezona sāksies 28. martā ar Bahreinas "Grand Prix" izcīņu, kam sekos posmi Itālijā un Portugālē. Pavisam sezonā būs 23 posmi, pēdējam esot Abū Dabī 12. decembrī.